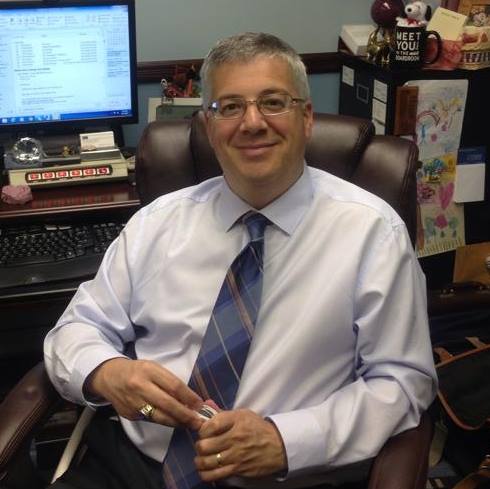 Do you know what the slowdown and move over laws mean?
Your driving and see emergency vehicles with flashing lights coming up behind you or stopped alongside the road as your passing, what do you do?
Under NYS law, drivers must exercise due care when approaching vehicles that have their emergency lights illuminated. On highways, that includes moving out of travel lanes next to shoulders, if possible.
There are versions of the Slow down, move over law in all 50 states. If you are unaware of your states law, visit DrivingLaws.AAA.com.
For more information on Auto, Home, Business, Life or Flood Insurance visit our website at www.chedwards.net
#InsuranceTipThursday #SlowDownMoveOver #ItstheLaw #All50States #AAA #LongIslandInsurance #StevenVisco #CHEdwardsInsurance #Farmingdale #ViscoFamilyInsurance #WadingRiver