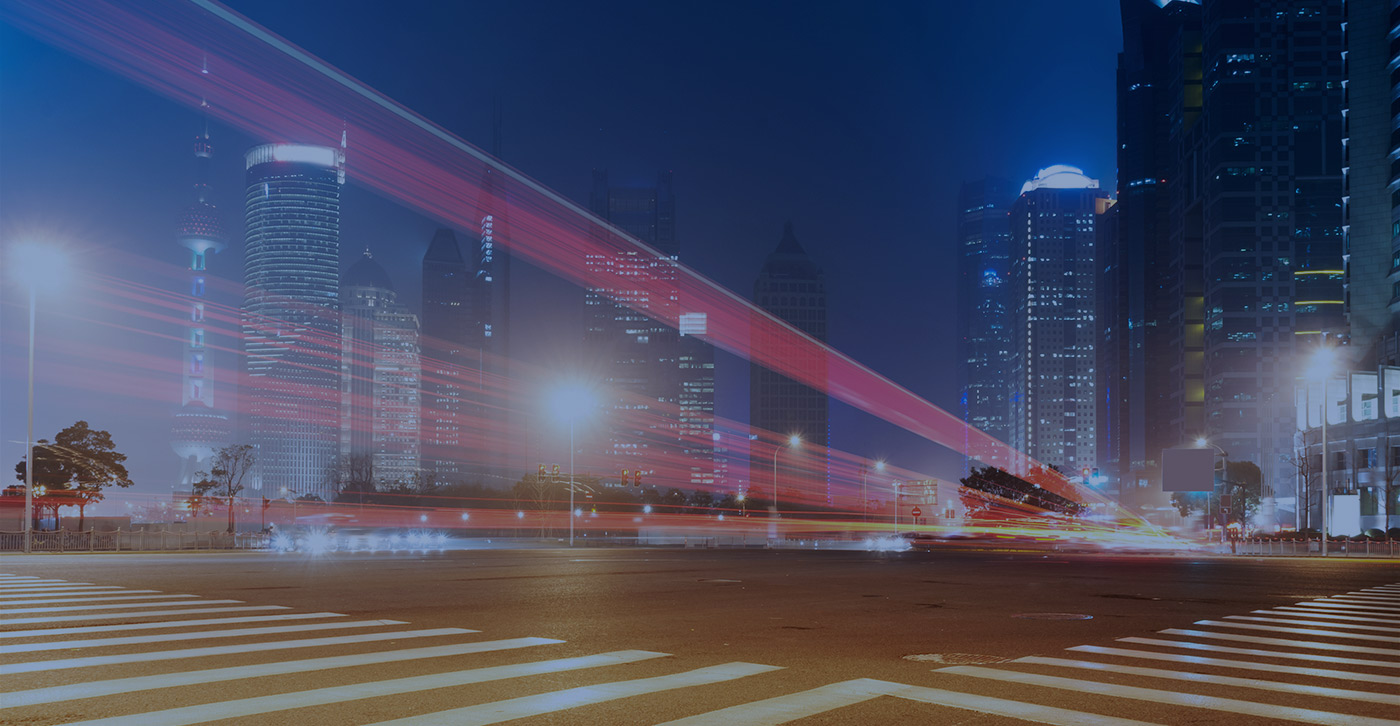 Contact us to get a free quote on
New York Auto Insurance
Learn More
Get A Free Quote
Protect your biggest investment with
Homeowners Insurance
Our dedicated agents would be more than happy to help you secure the right Long Island
homeowners insurance policy. Contact us today for a free home insurance quote!
Learn More
Get A Free Quote
Business Insurance
We share your desire to watch your local business thrive and will be your guiding hand in
compiling a commercial insurance package that is just as unique as your biggest investment.
Learn More
Get A Free Quote
Take Defensive Driving
10% reduction, for 3 years, of the motorist's liability, no-fault and collision insurance premiums.
Get an Insurance Discount
10% reduction, for 3 years, of the motorist's liability, no-fault and collision insurance premiums.
Reduce Violation Points
Completing this course will also reduce your active driver violation point total by up to four points.
Welcome to C.H. Edwards, Inc. 
– your trusted source for New York insurance solutions!
C.H. Edwards, Inc has been your leading local insurance agency since 1925! Our knowledgeable and talented staff are dedicated to serving the diverse New York insurance needs of area individuals, families, and businesses.
For over 80 years, C.H. Edwards, Inc has continued to evolve into a trusted coverage leader—with impeccable service and commitment to its clients- characteristics not often found in another Long Island insurance agency.
Testimonials
Helen Norcott- -

Amanda, thank you for all of your help with our (automobile insurance).

Shastone Memorials Corp. – Great Neck, NY- -

Thank you for doing my Certificate of Insurance so quickly!

Jonathan Rabeno- -

Thank you for the great auto policy and free stuff, Geico never gave me shit!

Sal Gualtieri- -

Your staff is outstanding and professional.

Theresa Siedlick- -

I have been a customer for many years and when I have questions or issues, the service is wonderful!

Gary Levine- -

A special thanks to Susan Mazzella for her help. Efficient and professional.

Janet Palmer- -

You have been our family's agent for ever. You employees have always been amazingly helpful knowledgeable and the greatest to work with. We as a family have always been satisfied.

Peter P. Sterling- -

Thank you for your assistance, Suzanne at Hempstead Lincoln told us it was the easiest update she ever did and that you treated her very nicely! Thanks again for all your help!

Adrian B. Kierans, CRPS- -

Hi Steve, I just saw your mold prevention video on YouTube this morning, once again great work! Keep up the good work, talk to you soon!

R & M Odermatt- -

While she says she was just doing her job, we feel Sue went above and beyond her duties to assist us through this extraordinary situation.

J & J Cremmins- -

Thanks a million for all your help, I know of no other entities in the industry that have had a similar idea!

J. Colvin- -

Very professional, quick & excellent service!

Zvonko Crkvencic- -

Steven Visco & C. H. Edwards have consistently saved us money year in year out. He has represented us over 15 years and we have saved as much as $42,000 in just this past year on our combined workers compensation exposures.

Janice Ludack- -

Steven Visco is not just my insurance agent, over the years he has become my insurance & financial matters sounding board. I couldn't imagine getting insurance from anyone else.

Sal Kalberer- -

A true professional (Steven Visco).
Latest from Blog Subscribe today to stay up to date on Insurance news in New York
Oct 21 2022
Meet Meghan Bricka! Meghan joined the team at C.H. Edwards, Inc. this…
Read More
Jul 01 2020
This year fireworks season started early. Non-professionals have been using fireworks for…
Read More
Apr 15 2020
It is with great sadness that we share the loss of our…
Read More