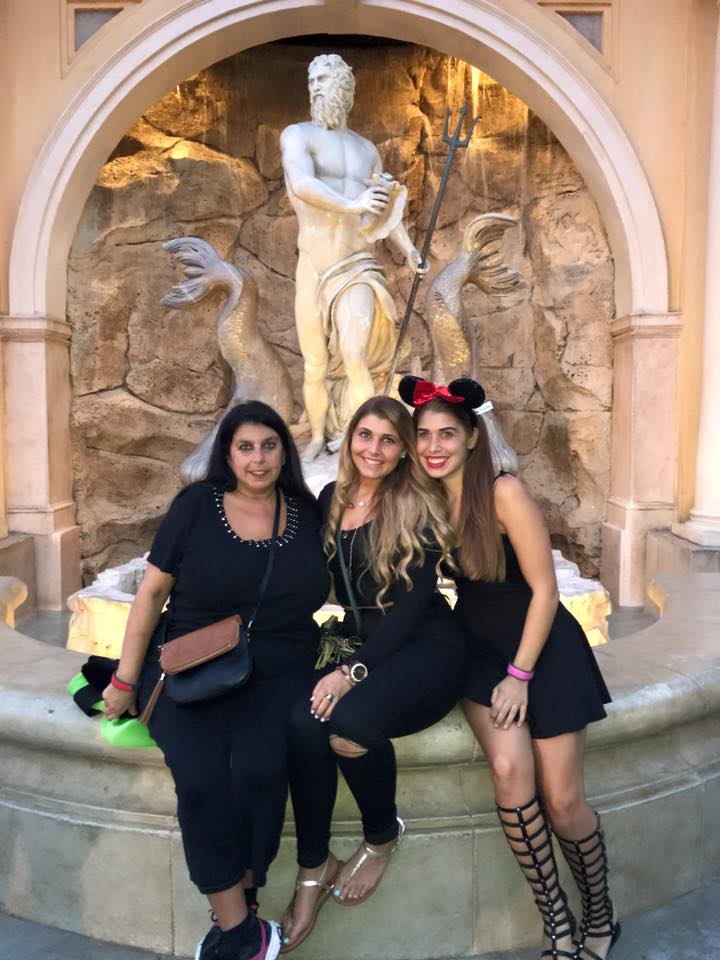 by: Steven Visco
in: Blog
Tags: Blog, chedwards, CHEdwardsInsurance, DeniseVisco, Family, Farmingdale, Food, Fun, LongIsland, longislandinsurance, mothers day, Nassau, NewYork, SandraCostanzo, StevenVisco, Suffolk, wine
note: no comments
Are you ready for Mother`s Day this Sunday? If not, then we have a list of fun activities to do! Aside from the usually brunch or dinner, we have come up with a list of different ways to celebrate this weekend! This list ranges from free things to wine tasting. There are so many ways to celebrate.
Several fun places around Long Island are offering free services for mothers. Some of these establishments include:
Another idea to do this weekend is a spa day. A soothing spa day is a great way to say "thank you" for all of that hard work she does. A spa day can be going to a local salon or spa or even enjoying a homemade spa day. She will be sure to enjoy a day full of relaxation.
Vacations don't always have to be extravagant and far from home. There are so many weekend getaways right here on Long Island. If you choose to plan a weekend getaway for your mom, it's a good idea to provide a variety of hotel choices, this way she won't feel obligated to follow your exact plans. Some destination ideas include Montauk, New York City or the many nature trails that Long Island has to offer.
The weather is warming up, and wine tasting is an awesome springtime activity. Long Island Vineyards are calling your name this Mother's Day! Be sure to keep an eye out for our favorite Long Island wines, while you're out East. Pindar Vineyards of Peconic will be hosting a Mother's Day event from 11 a.m. until 5 p.m. this year. Live music by Larry Liso and complementary souvenir Pindar logo wine glasses will be provided.
With so many activities to do just on Long Island alone, what will you choose to do this weekend?