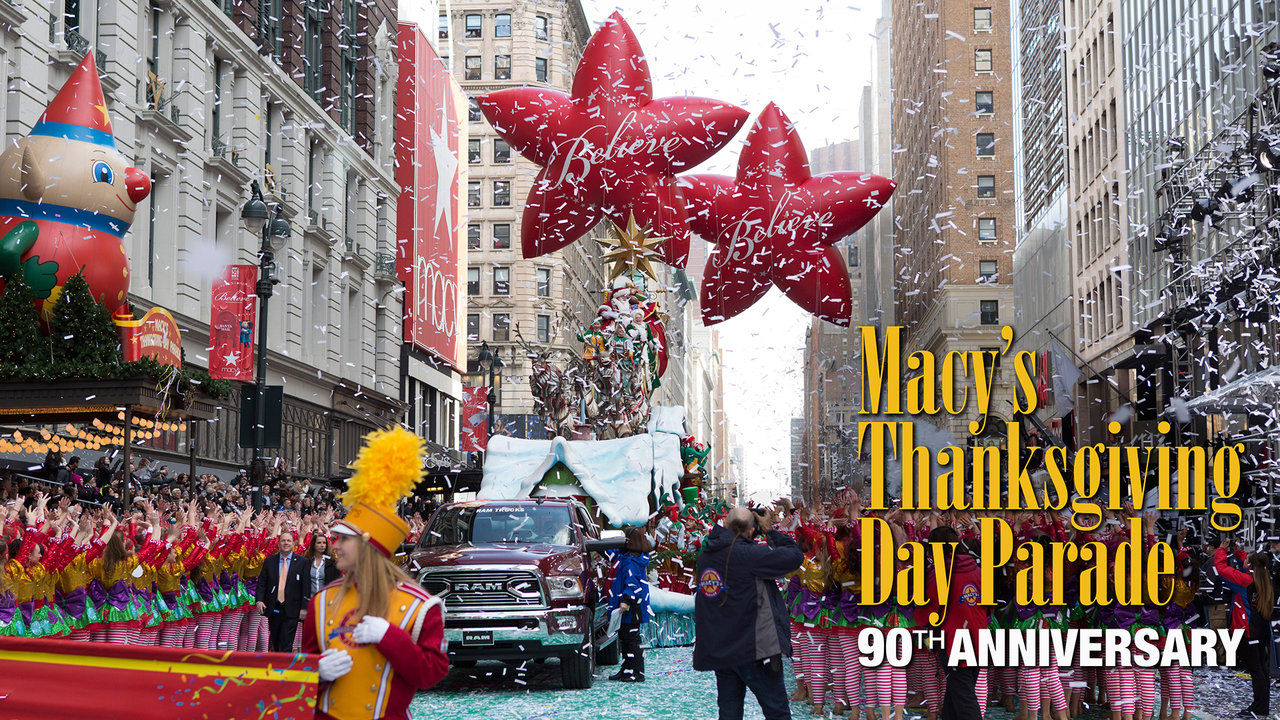 by: Steven Visco
in: Blog
Tags: Amazing, Anniversary, Blog, chedwards, CHEdwardsInsurance, DeniseVisco, Fall, Farmingdale, Insurance, Life, Live, LongIsland, longislandinsurance, Nassau, NewYork, SandraCostanzo, StevenVisco, Suffolk, Thanksgiving
note: no comments
Halloween is behind us and we are already on to the next holiday. And that's Thanksgiving, of course! I don't know about you but one of the first things I think of (besides all the food) is the Macy's Thanksgiving Parade. This year is even more special because it`s the 90th anniversary!
You only turn 90 once, so Macy`s is planning on kicking it up this year to celebrate nine decades of this holiday tradition. From Felix (the first giant balloon in 1927) to Snoopy (the character with the most balloons), there is so much to look forward to this year! One of the throwback classics that they are featuring this year is Felix. "DreamWorks Animation's Felix the Cat, whose likeness was the first balloon featured in a Macy's Thanksgiving parade in 1927, will return in throwback form, designed and built in the same methods utilized in the 1920s. Unlike his fellow balloons such as Charlie Brown and Ronald McDonald, Felix will process carried on sticks, also mimicking his original appearance." Another fun act that you can't miss is two sets of the Muppets. Kermit and his crew will be kicking off the parade with a musical number and Big Bird and the "Sesame Street" team will be appearing later in the parade. This year is guaranteed to be the perfect combination of classic and current favorites. The parade airs at 9 a.m. on NBC and you don't want to miss it!
Written by: Sandra Costanzo