Father's Day is only a couple days away and it is time to start shopping for that special man (or men) in your life. Every year, Fathers Day gift shoppers try to bargain gifts that express their love and gratefulness. However, this has been proven over and over again to be extremely challenging.
If you are looking for the perfect gift, consider the type of man that you are shopping for:
The Sports Nut: Men who can't get enough of their favorite sports team would no doubt appreciate tickets to see their favorite team or some new gear, like a jersey, t-shirt or hat.
The Movie Mogul: The guy who can't get enough of the big screen would sure be able to appreciate a subscription to Netflix, Amazon Prime, Hulu or even a streaming service where he can watch all of his favorites movies and TV shows.
The Outdoors man: When shopping for the outdoors man in your life, consider which activity is his favorite. (Ex. fishing, hunting, camping, boating, etc.) Try to find the latest useful gadget or newest product made for such enthusiast. If you do not share the same passion for the great outdoors and you are hesitant on what to buy, a gift card to his favorite outdoor shop would be a great alternative.
The Doting Grandfather: If dad has retired and moved away, confide in mom and plan a surprise trip to go see him and plan fun activities for those days that you will be in town.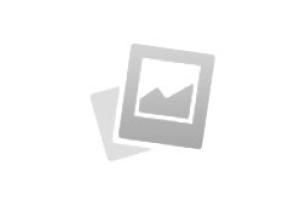 If you are looking for other fun ideas and events for this Fathers day, visit http://www.newsday.com/entertainment/long-island-events/long-island-father-s-day-guide-1.2021281 to find more information.
Have a very Happy Fathers Day.
Written by: Amanda Haase