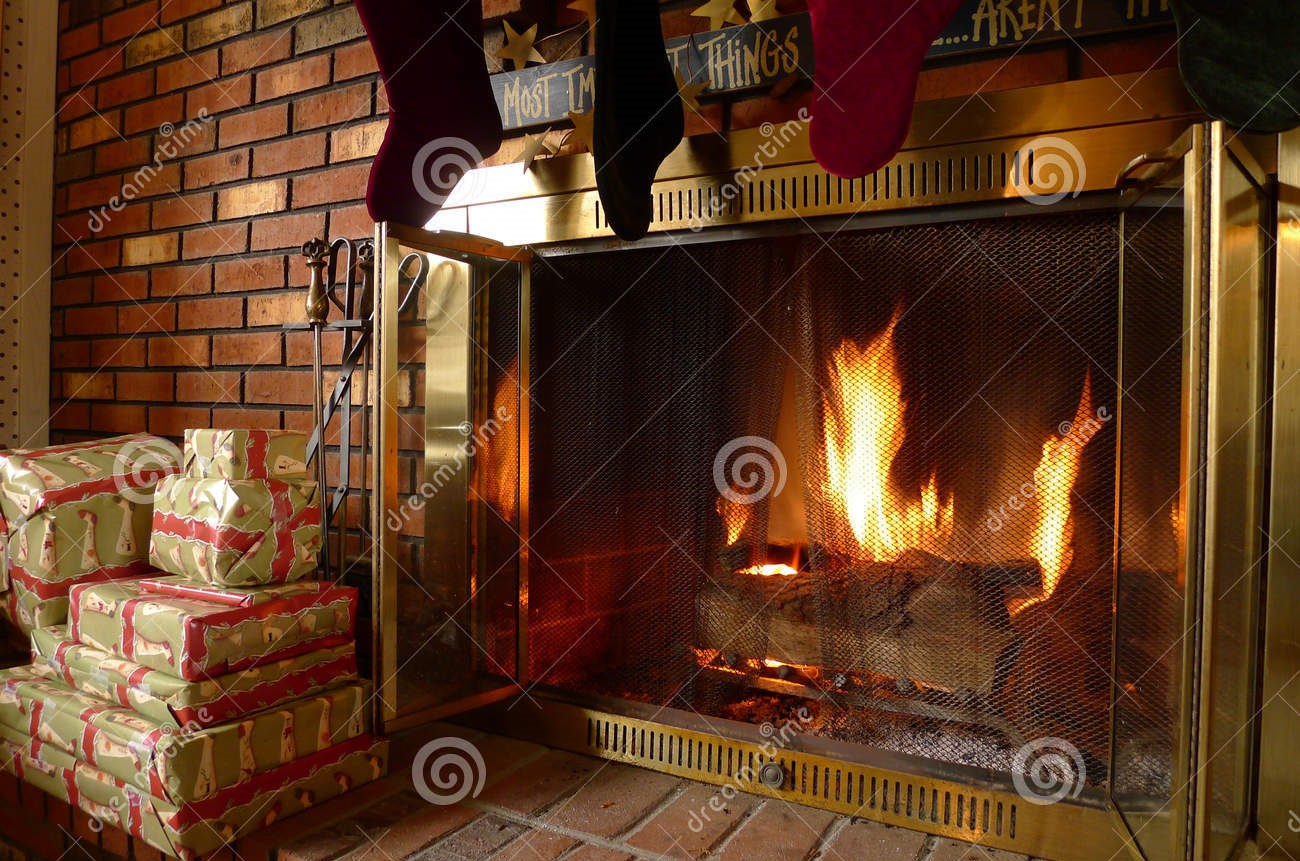 The chilly months are here and there is no better way to warm up than next to your fire place.
It's important to use extra precautions when burning wood in your fire place. Just a few simple safety tips will go a long way when it comes to protecting your home and family from a possible mishap.
Only burn dry, cured wood. Wood that has been split, stacked and dried for eight to twelve months is ideal.
Burn Firewood and only firewood! Other woods such as construction scraps, painted wood's and treated woods release chemicals into your home. Not only does this compromise the air quality in your home but it can be deadly in some situations.
Have a chimney cap installed. This will prevent objects and critters from entering through and coming in your home.
Be sure to install carbon monoxide and smoke detectors near your fireplace as well as hallways and bedroom areas.
Do you have any fire place safety tips to share with us? Let us know!
Stay safe and warm this winter season.