by: chedwards
in: Blog
Tags: ApplePicking, Corn, Fall, Farmingdale, Farms, Fresh, Honey, LongIsland, Nassau, NewYork, PumpkinPicking, Season, Suffolk, WaterMill
note: no comments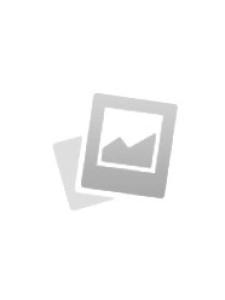 Fall on Long Island calls for weekends filled with "Farm Fun". This past weekend was a beautiful weekend to be out on th
e east end! Taking a trip "out east" is always a fun way to spend time with loved ones. Not only for your time spent together, but the beautiful scenery you will experience. With so many "U Pick" farms to choose from, you're sure to find something that you will love! Seven Ponds Orchard, in Water Mill was filled with many Long Island Folks this past Sunday.
The weather was perfect to pick apples, pumpkins and corn! In addition to their Apple Trees and Pumpkin Patch, the market was filled with other fresh produce, pies, homemade jams, apple cider, apple cider donuts and even flavored honey sticks! Kids were having a blast too, as they enjoyed the farms corn maze, and a special tractor ride around the farm! With reasonable prices, walking out of the farm with a full bushel of assorted apples, a large pumpkin (for carving of course), five ears of corn, a pint of fresh cider and a handful of honey sticks was a steal!
Seven Ponds Orchard is located at 65 Seven Ponds Rd, Water Mill, New York 11976 and is open seven days a week from 9am to 6pm! 
Enjoy the Fall Season while it lasts! Plan a trip to visit our Long Island farms this weekend!
Written by: Amanda Haase