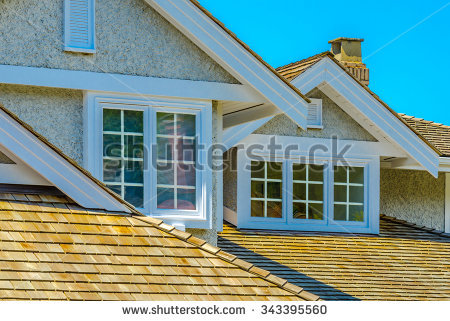 The colder months are officially among us! Drafty windows in your home make it less comfortable for you and your family by allowing cold air to enter your home during these fall and winter months. Not only is this a cause for discomfort but it also has a negative impact on the environment.
Leaky windows require heating systems to work harder, therefore increasing energy consumption. You can help keep your home warm while being more energy efficient with a few of these helpful tips:
Caulk or add weather stripping. Small cracks and gaps around windows, which are most often found around windows in older buildings, might not seem like a big deal but can be the biggest reason as to why you have a draft! Fixing these small cracks will go a long way when it comes to keeping your home warm and saving energy.
Install window films. Plastic window films are another option for homeowners looking to keep their home warm and save energy. Heat shrink film can be cut to fit each individual leaky window in a home and help save you tons on energy costs.
Once you have sealed up the cracks and gaps in your window, be sure to open your curtains during the day time. The natural light shining in will warm your home up.
Drafty and leaky windows are bad for homeowners! Not only does it cause you to be uncomfortable but it can drive up your energy bill. Thankfully, there are options!
For information on homeowners insurance or how to save on your homeowners' premium, give us a call at 516-249-5200.