Many of us have most likely heard of the new film that recently came into theaters; The Fault In Our Stars; Originally a book written by John Green. The story line is about Hazel Grace, a girl battling cancer, who comes across Augustus Waters, a cancer survivor, at their weekly Cancer Support Group. In addition to both of them dealing with a life of Cancer, they share something else, they're in love!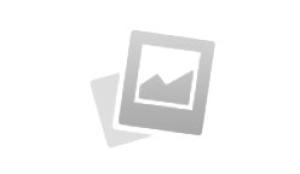 I'm usually not a big bookworm; it is not often that I find a book with a story line that interests me. But when I saw this book in a Barnes & Noble , I supposed, let me give it a shot. One chapter in and I could not set the book down. The novel was such an easy read and the story kept you wondering, what will happen next?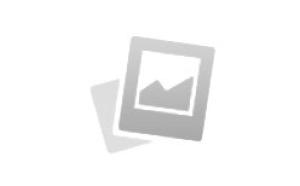 I will confess however, of course, the story line was gloomy at some points but also hilarious. There were points in the book where I couldn't stop laughing.
I have not yet seen the movie. When I first acquired the book, I made a promise to myself that I would finish the book and then see the film. I had the old motto that "the book is always better than the movie" stuck in my head.
I can honestly say, coming from a girl who is not fond of reading, that the book was unquestionably amazing and a must read! Nevertheless, I do recommend reading the novel prior to seeing the film.
The book stands at spot number 9 on USA Today Best Selling Book. If you are looking for the book, you can order it on Amazon.com or pick it up at a book store near you for a reasonable price.
Written by: Amanda Haase